We're the HVAC Specialists
At HP Services & Sons, Inc., we are committed to providing our customers with the highest quality of heating, ventilation, and air conditioning services. We understand that you have many options when it comes to choosing a provider for your heating and cooling needs. That's why we make it our top priority to offer you the best service possible. We'll even do due diligence to oversee your HVAC service agreement.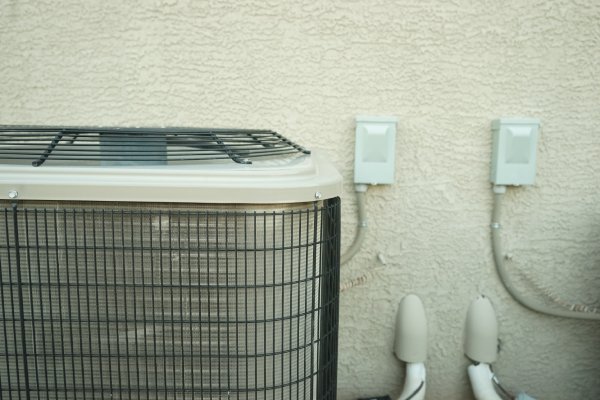 We are dedicated to providing a tailored HVAC solution for your home or business. You can count on us to provide you with a system and solution that fits your unique needs, and since we've installed many systems in this area, we've earned a reputation for doing the job right the first time.
Leave the Heating and Cooling to Us
With a wealth of experience under our belts, our qualified team of HVAC experts will evaluate your most pressing HVAC needs to provide you with a unique solution to your ventilation problem. Moreover, we value long-lasting customer relationships, with our customers at the heart of the great service we provide.
With affordability and efficiency as keen considerations in the work we do and projects we undertake, you can rest assured that your home will be temperate all year round!
We're proud to provide for all your HVAC service agreement and equipment installation needs in Baltimore, Salisbury, Ocean Pines, Ocean City, Berlin, and Parsonsburg. We take great care of our customers and their families by providing quality service in a prompt manner.
Do not hesitate to contact us at (410) 726-0270. We'd love the opportunity to serve you!