HVAC Maintenance Experts
Air conditioning, heating, and ventilation services are the three main areas we at HP Services & Sons, Inc. specialize in. We can provide quality workmanship for any HVAC project you have in mind.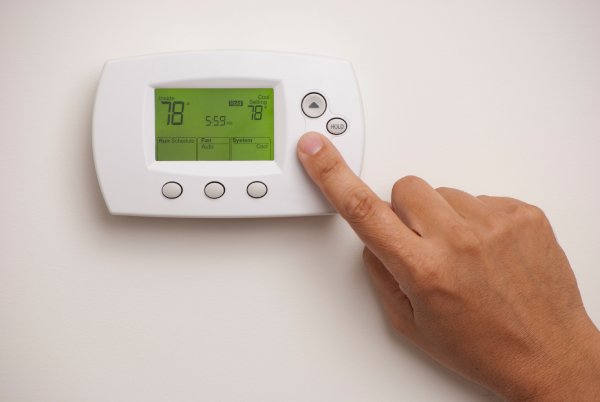 It is important to ensure that your home is comfortable at all times. We provide services for HVAC replacement and repair to keep your heating system running effectively and efficiently. If you are experiencing problems with your heating, ventilation, or air conditioning systems, we can help you solve them quickly.
Our team of experts will assess the problem, make recommendations, fix it, and teach you how to prevent it from reoccurring. We also offer preventive maintenance programs that will keep your home HVAC system running smoothly long after we've completed our work.
Our Services
We provide quality workmanship for any HVAC project we undertake. We specialize in installing gas heating equipment, oil heating equipment, air quality control equipment, and ductwork so that you can stay comfortable in every room of your house all year round.
We know that heating and cooling systems are only as reliable as the person who maintains them, so we take pride in our workmanship and ensure that all our work is done with quality materials and attention to detail.
We have been providing quality service to Parsonsburg and the surrounding area for many years. We will always be upfront with you about the cost of any project, which means there will never be any surprises when the time comes to pay the bill!
Our team of HVAC specialists is trained and certified to handle all kinds of projects related to heating and cooling systems. Whether you have an old furnace that needs HVAC replacement or you want to install a new air conditioner, we can help.
If you've been considering a new HVAC system or are looking for someone to perform maintenance on an existing one, we're your team! Just give us a call at (410) 726-0270 for your free estimate today!