Why Ventilation in the Home Is So Important
Air quality control is a big deal. It's not just about keeping your home comfortable; it's about ensuring you breathe clean air.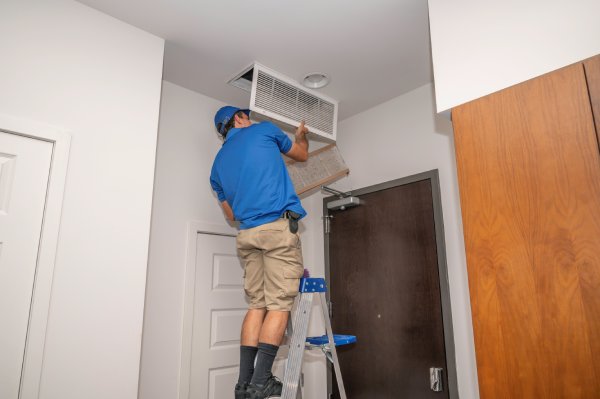 That's why knowing the basics of ventilation and air conditioning is so important.
Ventilation is the process of replacing indoor air with outdoor air, which helps prevent pollutants from building up inside your home. Air conditioning works by decreasing humidity and increasing airflow, keeping your home cool in the summer and warm in the winter months.
When it comes to residential air quality control, the importance of ventilation cannot be overstated!
Residential Air Quality Control Experts
Air conditioning systems can be split into three main categories: central air conditioning units, window units, and portable air conditioners. Central air conditioning units are usually connected to ductwork that distributes cool air throughout the house via vents in each room or zone (such as bedrooms or living rooms).
Window units attach directly to a window frame but do not have ductwork, so they cannot distribute cool air throughout a house or apartment building—they only cool an individual room or space, such as an office cubicle or small apartment bedroom area.
When it comes to air conditioning and ventilation systems, getting expert advice from a professional installer is essential for ensuring you get the most out of your investment. You can rest assured that whatever you need, we'll have you breathing cool and crisp air all year round!
Curious about our services? Contact us at (410) 726-0270. We would love the opportunity to serve you!