HVAC Specialists in Maryland
An HVAC system is the heart of a home. It's what keeps you warm in the winter, cool in the summer, and comfortable at all times– which is why we offer heating solutions like oil heating installation.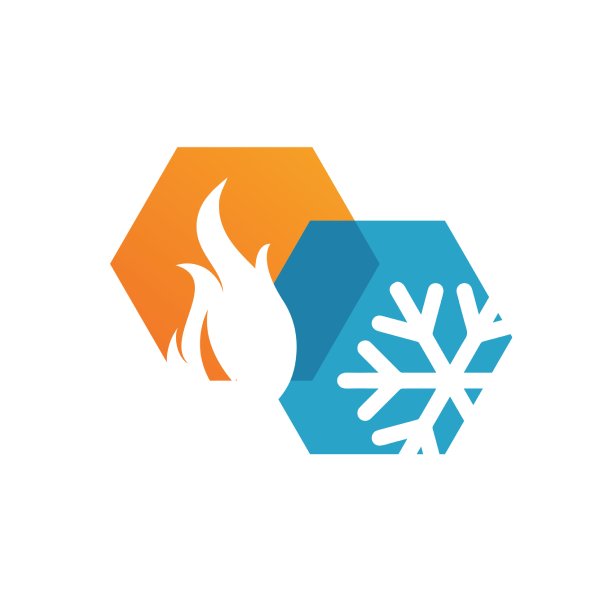 The HVAC system works by heating or cooling the air circulating through your home's ductwork. The heating and cooling process is controlled by a thermostat, which regulates how much heat or cooling is needed in each room.
Turning on your heat or air conditioning system circulates hot or cold air through ducts to reach every room in your house. The temperature of this airflow is regulated by an electronic heater or air conditioner that uses an automatic timer to determine when it should turn on and off– regulating the air temperature in your home.
For All Your Ventilation Needs
Our team offers a wide range of services for all heating systems: oil boilers, gas boilers, heat pumps, and electric furnaces.
HP Services & Sons, Inc. is a full-service HVAC company that provides gas and oil heating installation, air quality control, and HVAC services to homes throughout the Parsonsburg area. We are proud to be your local expert in heating, ventilation, and air conditioning.
In order to keep your home comfortable throughout the year, you need an HVAC system that works efficiently. Our skilled technicians can help you choose a system that fits both your budget and your needs. They will also ensure it's installed properly, so you get years of use from it.
Contact us at (410) 726-0270!