Dedicated to Quality HVAC Services
At HP Services & Sons, Inc., we believe heating and cooling your home is one of the most important things you can do. That's why we offer a wide range of heating, ventilation, and air conditioning (HVAC) services to residents throughout Maryland.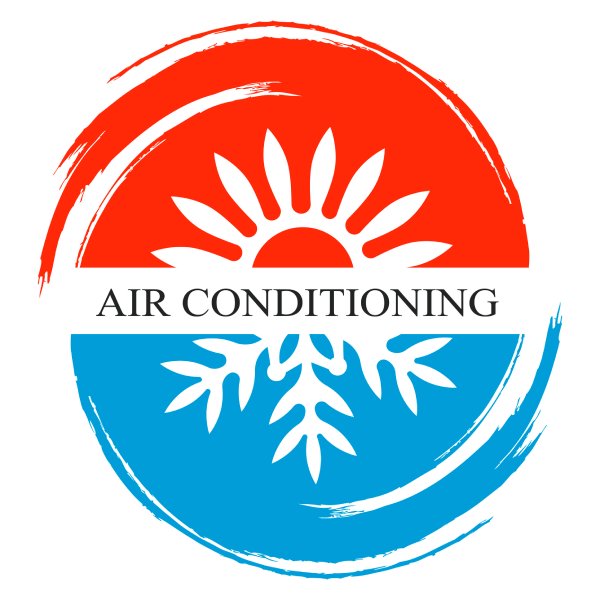 Whether you need the installation of oil or gas heating systems, HVAC repair services, or air conditioning services, we are here for you. We are rooted in our community and want to build lasting customer relationships.
We are a Bryant Factory Authorized Dealer, and our team of professionals has been trained to handle all types of repairs—whether it's a simple fix or something more complicated. Our team works diligently to ensure that your system is running at peak performance so that you can enjoy comfortable temperatures throughout your home year-round.
We're Passionate about Community
Our team offers a wide range of services to the public in Salisbury, Ocean Pines, Ocean City, Berlin, and Parsonsburg areas, and we believe that heating and cooling is more than just a job– it's a way of life.
We have also been awarded the Bryant Achievement Award for our dedication to providing excellent customer service along with high-quality products and services when it comes to HVAC repair and replacement.
Do you have an HVAC problem plaguing you? Are you at a loss at who to call in the sweltering summer heat and winter chill? HP Services & Sons, Inc. will come out to your property to properly assess the issue at hand, make recommendations, and efficiently have your HVAC up and running so you can live in comfort once again. It's as easy as calling us at (410) 726-0270 for your free estimate today!