Why Choose Us for Gas Heating Installation?
Gas heating installation is a process that will help you achieve your perfect home temperature.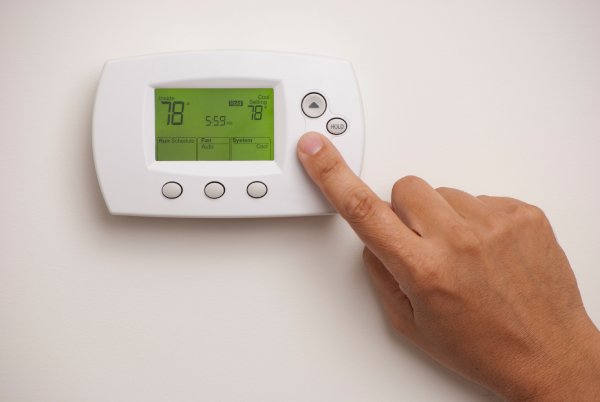 It is a great way to heat your home and save money on energy and is far more efficient, sustainable, and affordable than other heating systems.
To start the gas heating process, you'll want to contact our experts for a free quote. We'll visit your house and evaluate the best way to install gas heating. We'll take measurements, give you pricing options and recommendations, and answer any questions you might have about the different types of gas heating systems at your disposal.
We're All about Sustainability
Once you decide which system will work best for your home, we will schedule a gas heating installation appointment. Our team of experts will carefully install your new gas heating system in one day or less! If there are any issues or problems during this process, we'll ensure everything is taken care of immediately so that nothing gets in the way of getting warm again fast!
Gas heating is an excellent option because it uses less energy than other heating systems. That means lower utility costs over time! Gas heating is a cleaner-burning fuel than coal or wood, so you can feel good about making the switch. And with our expert installation services, you can ensure your new system will be installed correctly and safely.
We specialize in providing quality service at an affordable price to our community. If you want to learn more about how we can help you install a new gas heating system in your home, give us a call at (410) 726-0270 and get your free estimate today!