Contact the Experts
Thank you for visiting HP Services & Sons, Inc. We're the HVAC repair experts serving the Parsonsburg community and surrounding areas.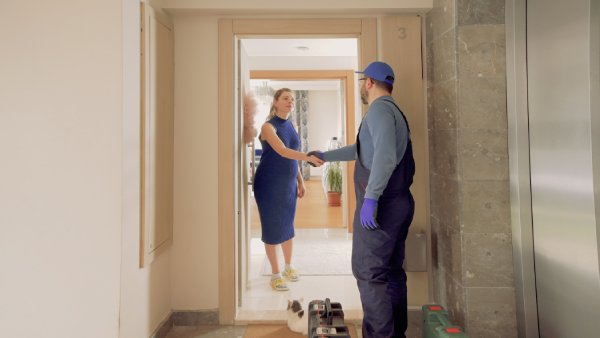 Providers of HVAC services to the Parsonsburg public in Maryland, HP Services & Sons, Inc. specializes in installing gas heating equipment, oil heating equipment, air quality control, and HVAC solutions. We know how important it is to have a clean, safe indoor environment that's comfortable and energy-efficient.
Call Us for a Free Estimate
We care about our customers' comfort as much as their health. If you have any questions or concerns about your air conditioning or heating system and believe you need an HVAC repair or installation, please don't hesitate to contact us at (410) 726-0270.